New Delhi (Mithali Raj Education), A lot of credit goes to former captain Mithali Raj for taking the Indian women's cricket team to the heights and bringing them in the public eye. These days she is in the headlines. The film 'Shabash Mithu' made on Mithali Raj has been released recently (Mithali Raj Biopic). Actress Taapsee Pannu is playing the main character in this.
Mithali Raj Education: Mithali Raj has retired from international cricket
It is not easy to move ahead in the path of your dreams and achieve the desired destination. It takes a lot of hard work for this. Mithali Raj's journey has not been easy either. But he has faced every difficulty in front of him firmly (Mithali Raj Biopic). Know how well-educated cricketer Mithali Raj is.
There is a special connection with Rajasthan
Mithali Raj was born on 3 December 1982 in Jodhpur, Rajasthan (Mithali Raj Birthday). Her full name is Mithali Dorai Raj. His mother Leela Raj was an officer. His father Dheeraj Raj Dorai was in the Air Force before joining the bank. He himself has also been a cricketer and he has always encouraged Mithali to move forward.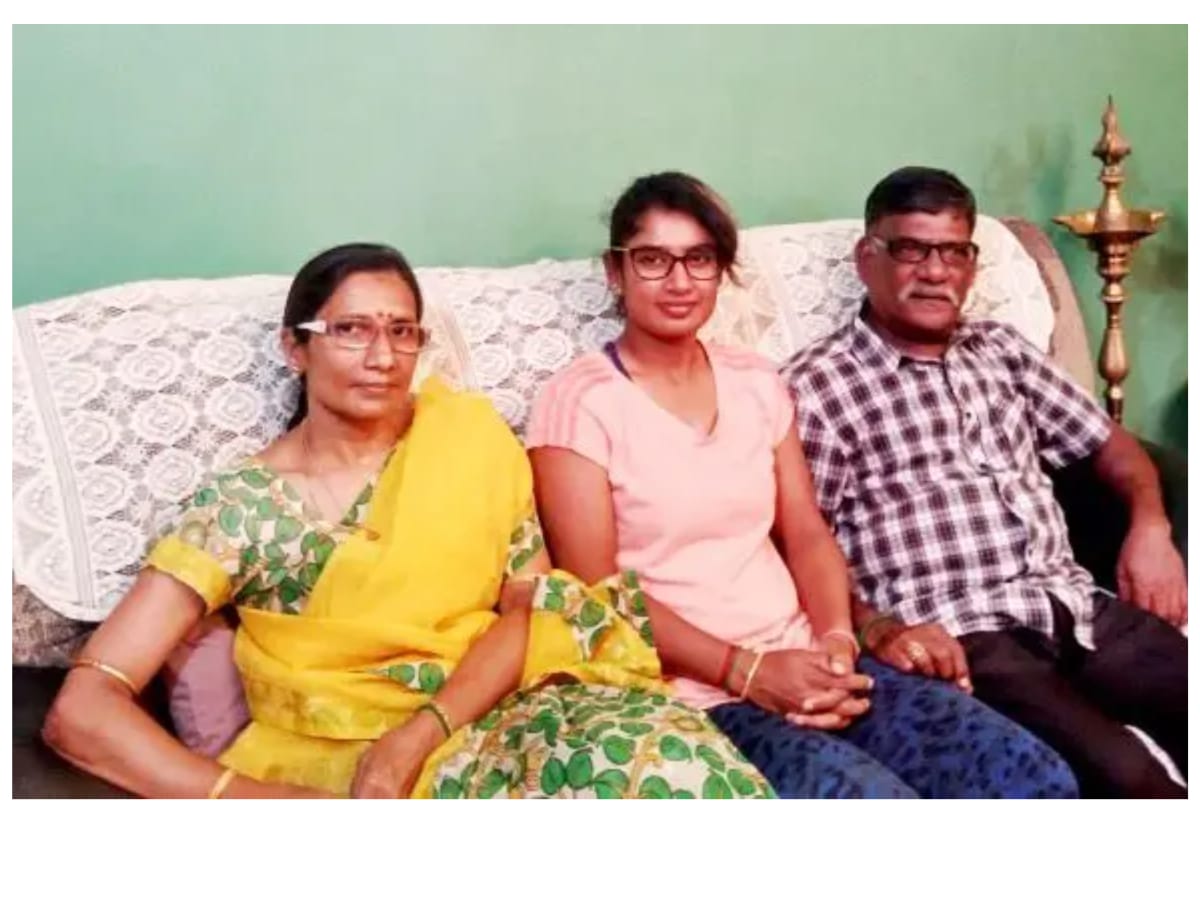 Mithali Raj Family: Mithali Raj's father has also been a cricketer
From which school did Mithali Raj study?
Mithali Raj lives in Hyderabad, Telangana. She studied at Keyes High School for Girls in Hyderabad. She had enrolled in Kasturba Gandhi Junior College for Women in Secunderabad for her intermediate studies (Mithali Raj Education). For your information, let us tell you that Mithali Raj has studied till 12th standard.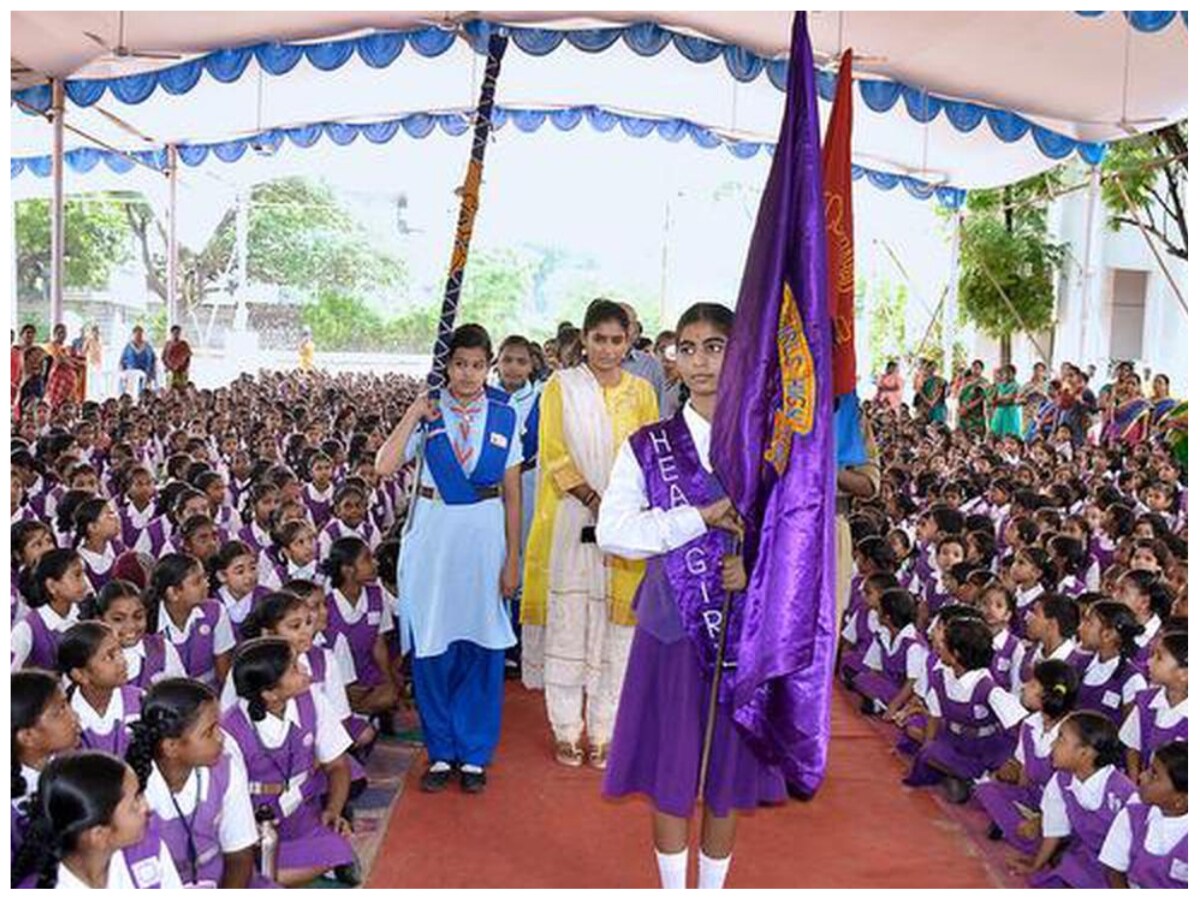 Mithali Raj Education: Schoolgirls giving guard of honor to Mithali Raj
The journey of cricket started from school
Mithali Raj started cricket coaching with her elder brother during school days (Mithali Raj Early Life). While playing for Railways in domestic competition, Mithali Raj started playing with stars like Poornima Rao, Anjum Chopra and Anju Jain. He started playing cricket only at the age of 10.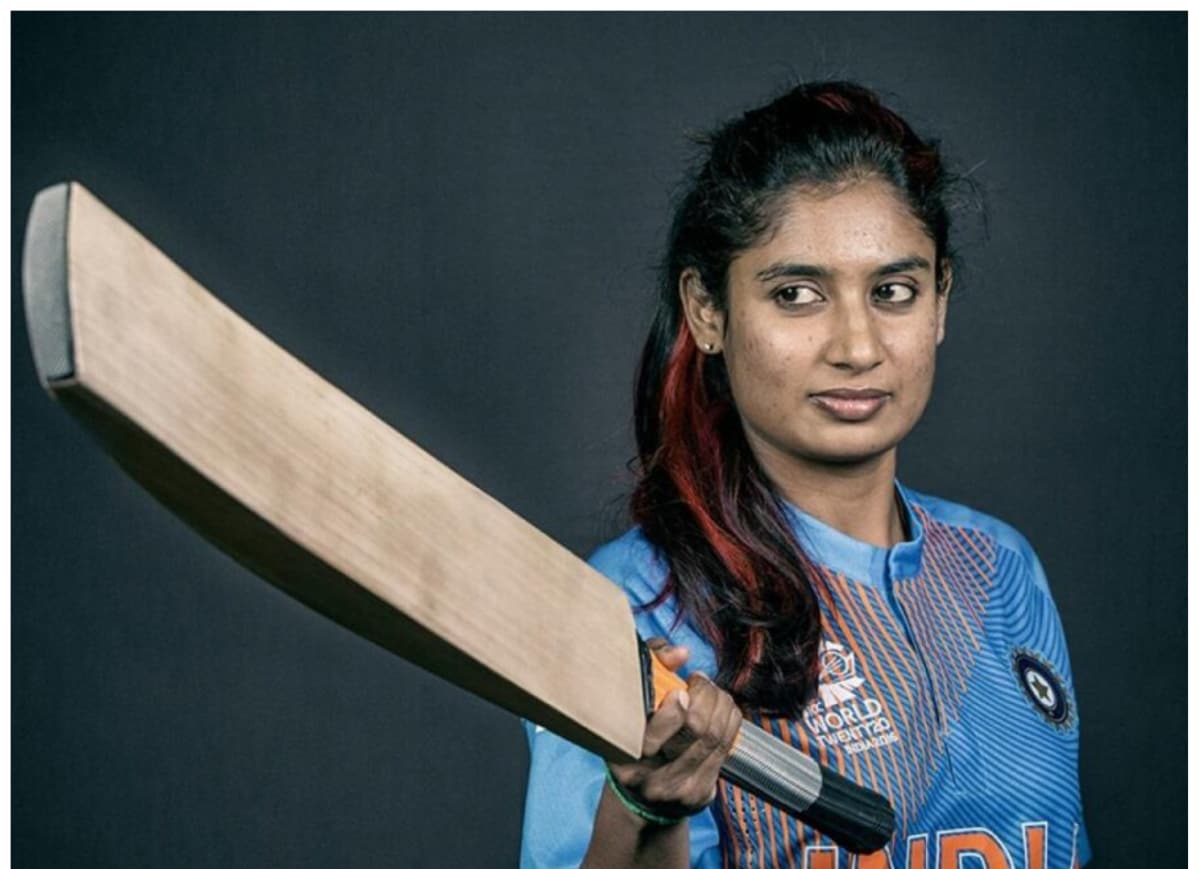 Mithali Raj Early Life: Cricket coach recognized Mithali Raj's talent
Choice found in dance and cricket
Mithali Raj has also got training in 'Bharatnatyam' dance. During his school days, he has performed on stage many times. But due to her passion for cricket, she used to stay away from Bharatnatyam dance classes for a long time. Then the dance teacher advised him to choose between cricket and dance and he gave priority to cricket (Mithali Raj Cricket).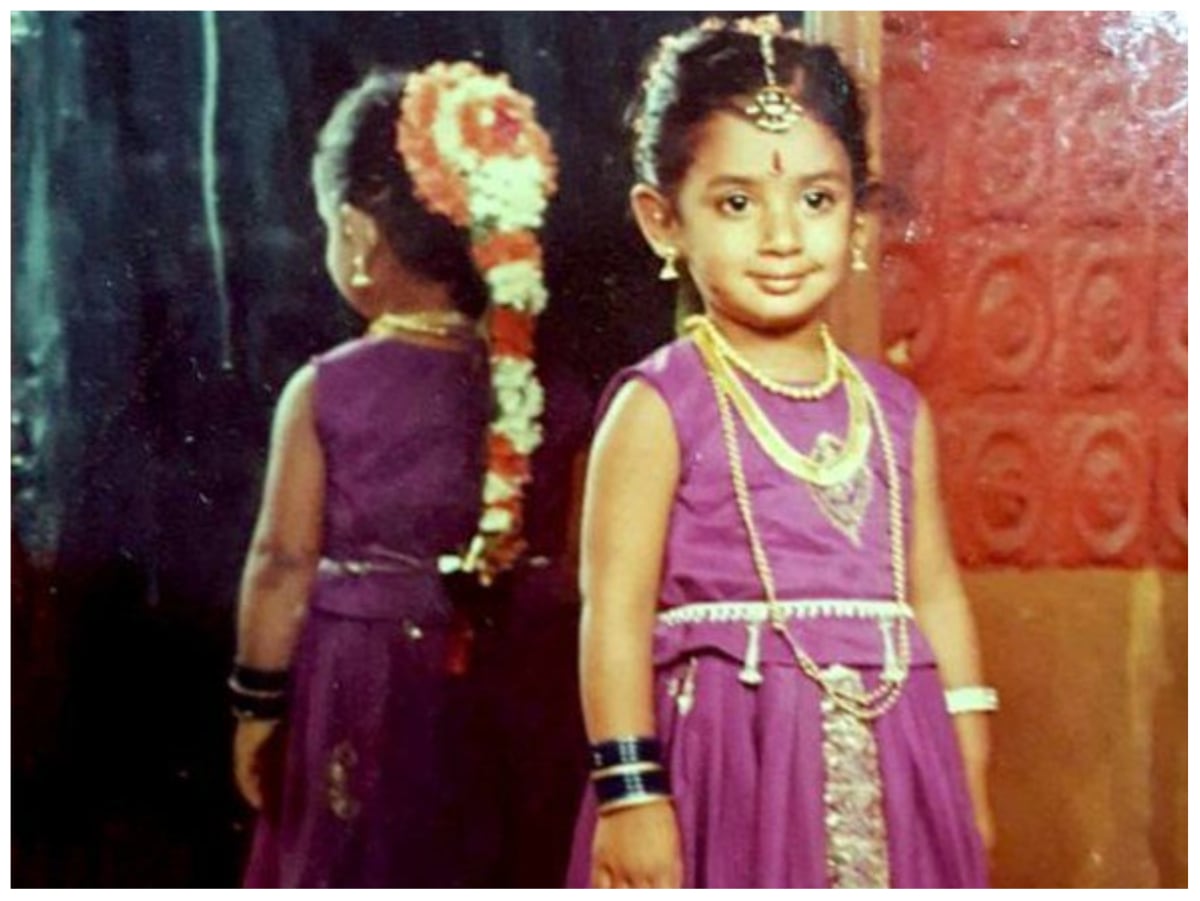 Mithali Raj Hobby: Mithali Raj was very interested in dance
read this also:
After doing MBA, Akshara became 'Akshara', this is Hina Khan's education background
Once I was tight in English, know the education status of Miss Universe Sushmita Sen
Today's latest news, live news updates, read most reliable Hindi news website News18 Hindi | Today's latest news, live news updates, read the most reliable Hindi news website News18 Hindi |
Tags: career, Indian women cricketer, Mithali Raj, Mithali Raj