New Delhi. Sourav Ganguly, one of the most successful captains of the Indian cricket team, surprised the fans with one of his tweets on Wednesday. He wrote on Twitter that he is going to start something that will help a large number of people. After this, many users wrote on Twitter that Ganguly left the post of BCCI President. Soon the update came that Ganguly would continue to hold the post of President of the Board of Control for Cricket in India. However, many speculations started being made about his tweet on social media.
Even before the West Bengal elections it was discussed that Sourav Ganguly Will enter politics. It was even said that the former captain of Team India would be a contender for the Chief Minister's post in West Bengal from the Bharatiya Janata Party, but nothing like this happened then. He remained on the post of BCCI President. Now he has indicated to start something new with one of his tweets. BCCI secretary Jay Shah, however, has made it clear that Ganguly has not resigned from the post of president.
See also, 'Don't compare Rishabh Pant with Dhoni…' Sourav Ganguly supports Delhi Capitals captain
There are many speculations about his tweet on social media. If someone talked about sending him to Rajya Sabha, someone told him to be the next sports minister. One user wrote that he is going to join the ruling Trinamool Congress party of the state.
Many users made different comments about Ganguly's tweet.
Another user wrote that he can become the next Union Sports Minister and Anurag Thakur can be given the post of Chief Minister of Himachal Pradesh. However, Ganguly has not said anything about joining politics.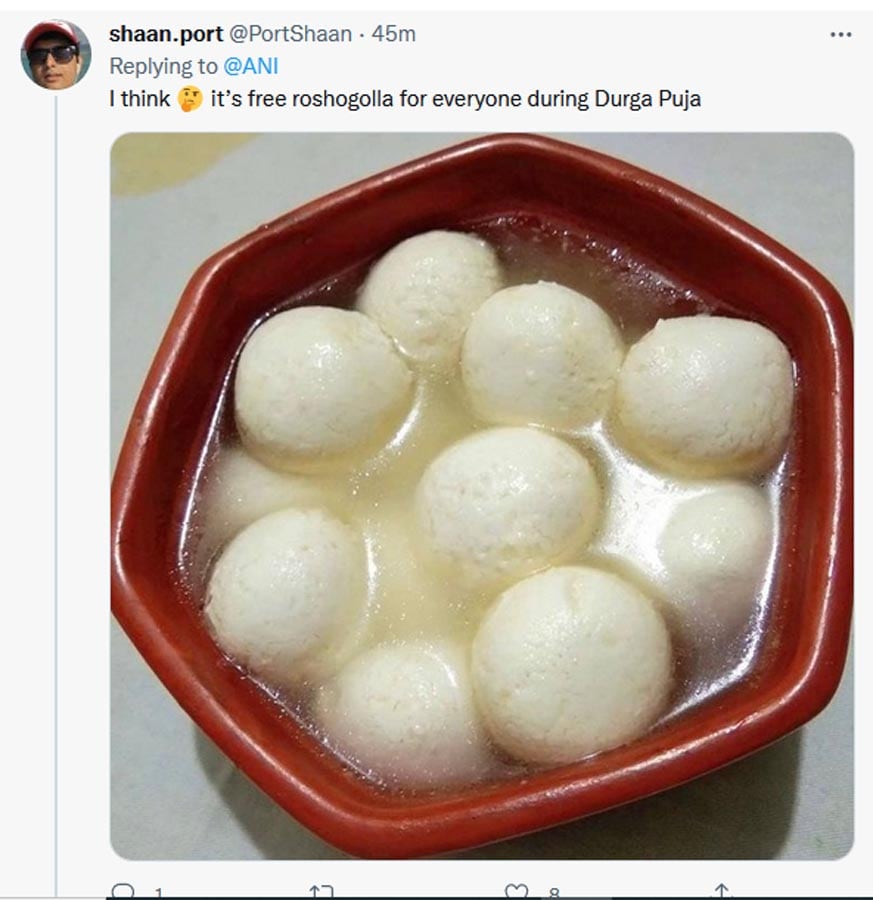 Some users also made funny tweets about it.
At the same time, some even joked about it. One user linked it to the ad's ad and another user wrote that this time he will distribute Rasgulla after Durga Puja in Kolkata.
The former captain of Team India gave different reactions to Ganguly's tweet.
Ganguly wrote in his tweet, 'The year 2022 is the 30th year of my cricket life. I started cricket in 1992. Since then this game has given me a lot. You got the support of people only because of the most important cricket. I want to thank all those who helped me in this journey, supported and brought me to this point. Today I am planning to do something which I feel will benefit many people. I am sure that in this new chapter of life also you all will continue to support me in the same way.
Today's latest news, live news updates, read most reliable Hindi news website News18 Hindi | Today's latest news, live news updates, read most reliable Hindi news website News18 Hindi |
Tags: BCCI, BJP in West Bengal, Cricket news, Indian cricket, Rajyasabha, Sourav Ganguly